03 Feb

2015 Induction Process Teaser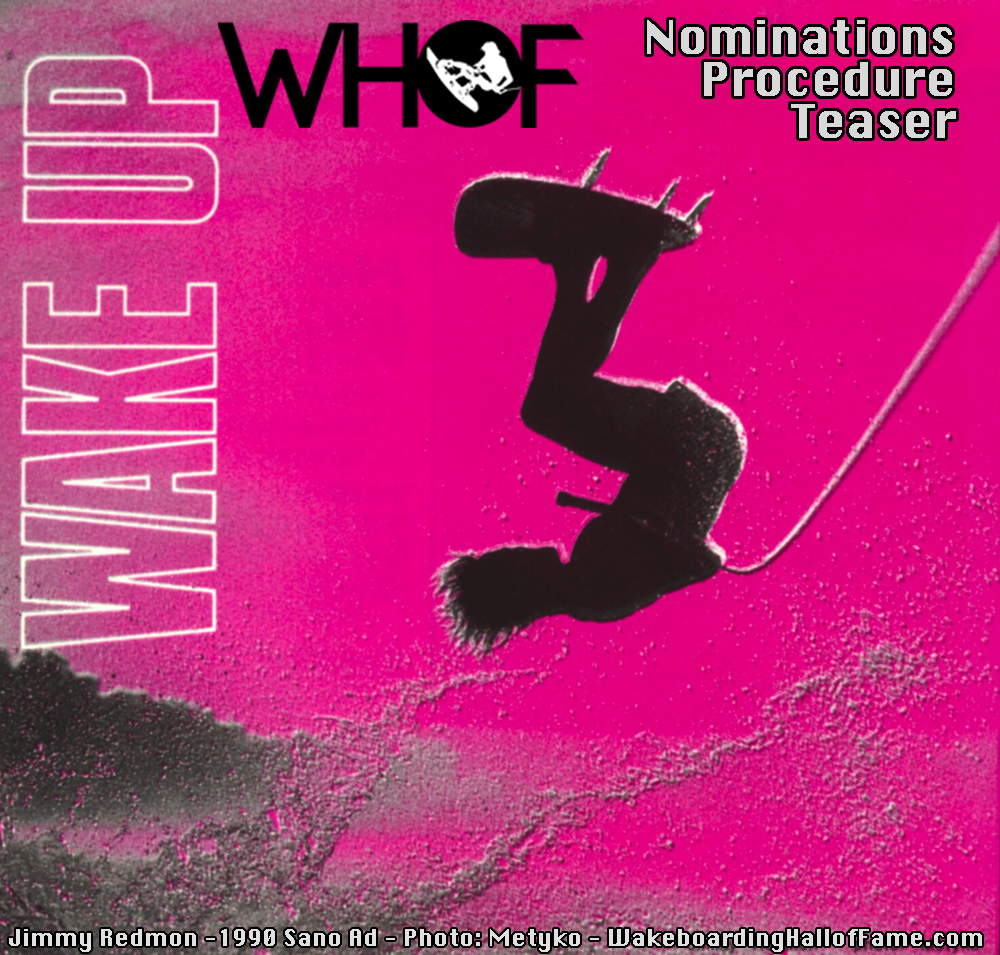 Welcome Wake Lovers!
This is a thumbnail sketch of the Induction Process for the 2015 inaugural class of the Wakeboarding Hall of Fame. Stay tuned as we develop more guidelines.
Step 1: Nominations
Nominations open via online form on this website. (ETA March 1, 2015)
Please prepare the following:
Brief Bio (350 words or less)
Top 10 List of Accomplishments in Wake (1-2 sentences for each entry)
Up to 10 images and links documenting each major claim
Step 2: Candidates via Online Ballot
Qualified individuals who have been nominated will be selected for the 2015 ballot as "WHOF Candidates." These individuals will be asked to present their Wake story online.
We will be offering multiple methods of presentation (website, blog post, WHOF template, etc) – details to come
Additional photos, video links, and documentation will be required for Candidates.
The WHOF Candidates' online submissions will be linked to the WHOF website, and available for review by the general public and the HOF Selection Committee.
Hall of Famers will be selected from the following categories:
Athletes, 2.Creators, 3. Lifetime Achievement – details to come
The WHOF will use online submission materials to create a permanent record of each Inductee on the Wakeboarding Hall of Fame website.
The WHOF is planning to induct the Inaugural Hall of Fame Class sometime during the September 2015 Surf Expo in Orlando.
More details coming soon!