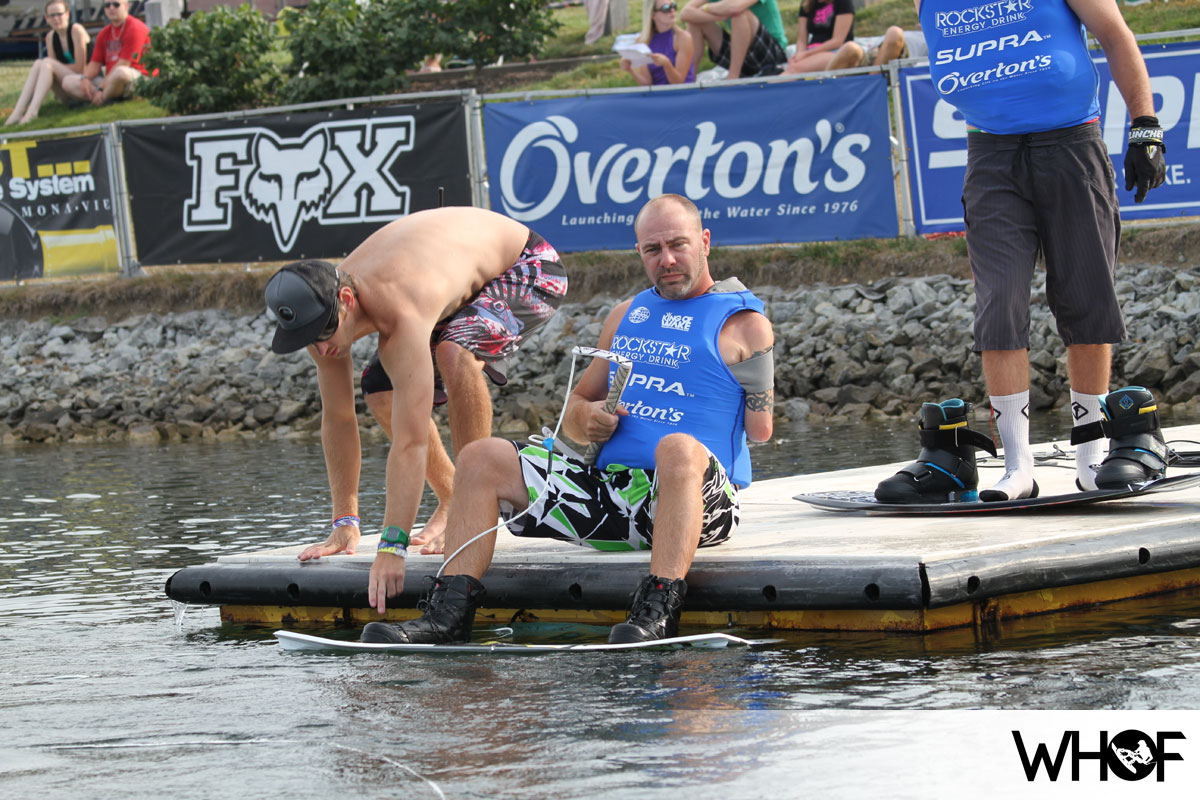 11 Jul

Adaptive Wakeboarding

Adaptive: 1. Relating to or exhibiting adaption. 2. Readily capable of adapting or being adapted.

I had never heard of Adaptive wakeboarding. I was just a guy from the midwest who loved to wakeboard. But after a tragic jet-ski accident and the loss of my left arm, any aspiration of being a competitive wakeboarder quickly vanished. Ten years after that accident, a dear friend of mine said he would take me to wakeboard camp in Orlando to raise my spirts… any camp I chose! So, the next thing you know, I'm standing in a driveway talking to my favorite rider, Darin Shapiro, at his camp "Ride The Spot"! It was kind of like a whirlwind to me after that. Darin and I became great friends. I met and was encouraged by other Legends like Parks, Danny, Shaun, etc. After a couple trips down, Darin told me about the Extremity Games, which is an action sports event like the X Games, but for people with limb loss or limb difference. So, off I went to the 2009 Extremity Games and when I got there I was completely shocked. As it turns out, I wasn't that special at all riding with only one arm, I saw a lower leg amputee with a prosthetic leg do a Raley, I saw a paraplegic seated rider go wake to wake and deep water start. Not to mention, another rider with one arm like me do back to back inverts in his run!

The one thing I took away from that event was that the wakeboard community, as a whole, needed to witness this. They needed to see a group of people with such passion for the sport, that no matter what life had handed them, they still wanted to ride. They adapted their riding and or equipment to do amazing things on the water. Adaptive wakeboarding was nothing new, it was only new to me.

Over the next couple years it became my "goal" to get Adaptive Wakeboarding on the PWT. There were a lot of bumps in the road, not to mention my deteriorating physical condition, but thanks to the WWA in 2011 a group of three of us went to the WWA Nationals! Billy Tonis, Mike Schultz and myself were lucky enough to be a part of a PWT event, and what an event that was! I don't know if you remember, but the 2011 Nationals where held in Minneapolis, MN on the Mississippi River, with some of the toughest conditions the Pro Men had seen, let alone us. With the current that day and other boat traffic, it took all I had just to hang on!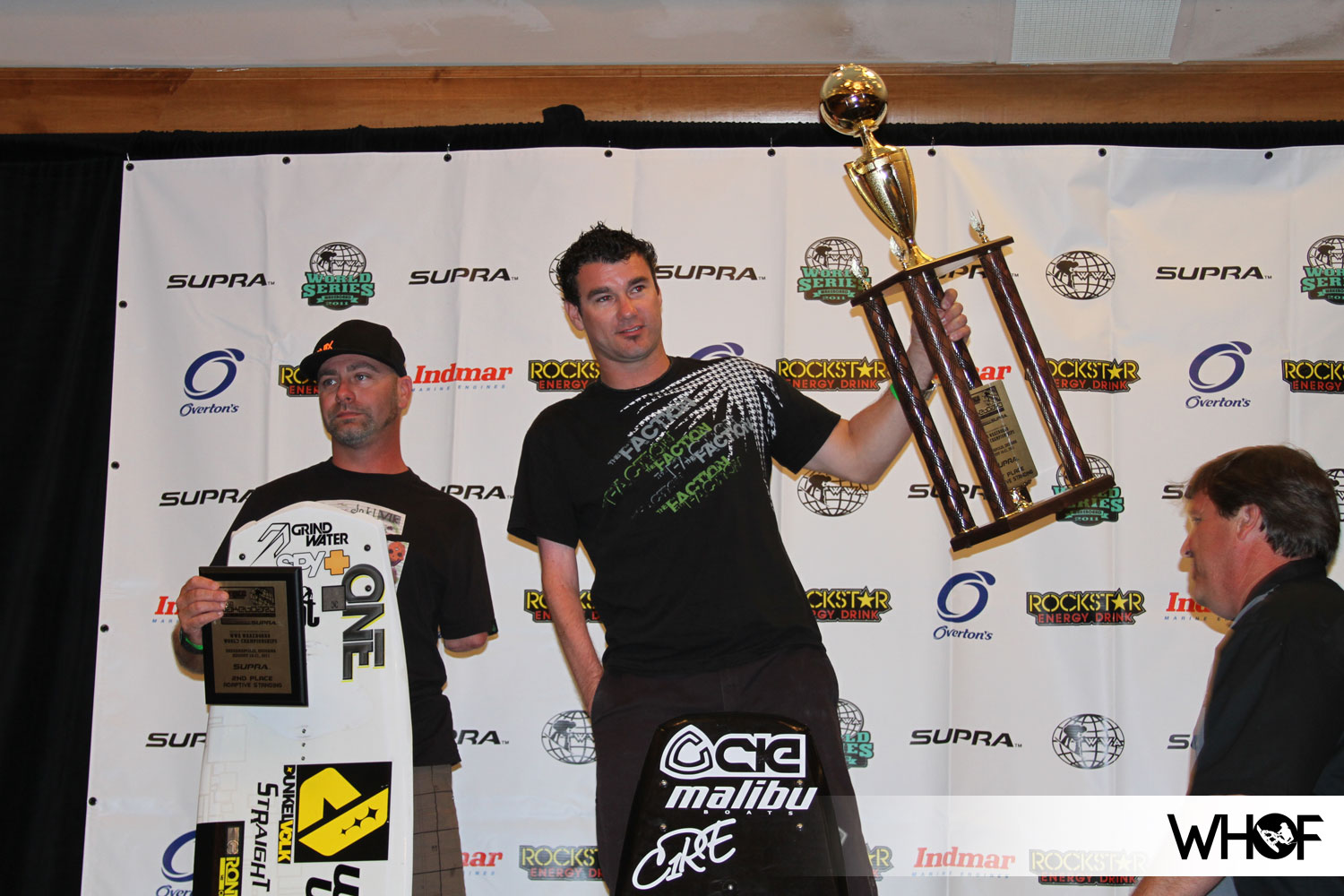 Then, from there, it was WWA Worlds. Only Billy Tonis and I were able to make it there. Billy put on a show that day for the crowd, with Back-rolls, Front-rolls and steezy Pokes up and down the lake. I wasn't a factor at all, years of injuries had gotten the best of me. Billy Tonis was the first WWA Adaptive Champion in history and I was lucky enough to see and be a part of it. To be truthful, looking back there were a lot of talented people that weren't able to be a part of the Adaptive division in the WWA that first year for whatever reason. Great people like Sean Reyngoudt, a lower leg amputee with a prosthetic leg. He can do Raleys, a Batwing and multiple inverts, almost like a Junior Pro Men rider . He was the inaugural Extremity Games Champion in 2006 and runs an Adaptive Wakeboard Clinic Event in south Florida!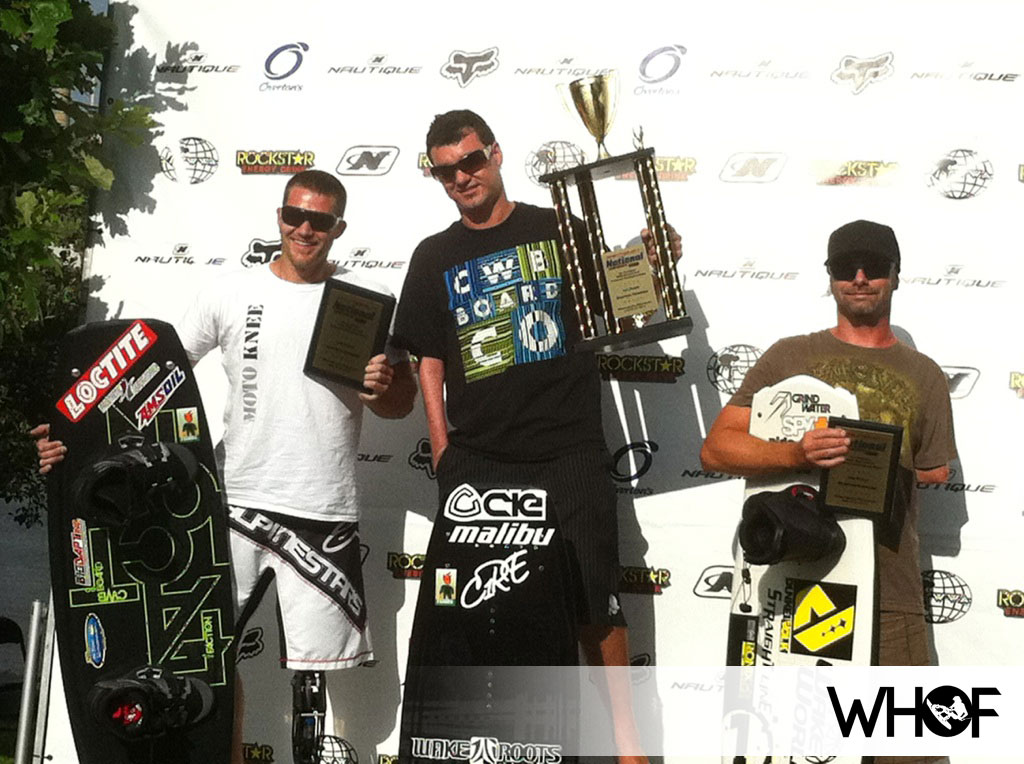 I'm sure Adaptive Wakeboarding has been around since the beginning of wakeboarding and I'm sure that there have been a lot of important people involved that I haven't mentioned. I'm simply trying to tell the story of my experiences and hopefully shed light on Adaptive Wakeboarding that have not have gotten the right media coverage. Maybe Adaptive Wakeboarding will become as mainstream as say, Adaptive Motocross… I don't know, but I saw a flock of wheelchairs at Wake Games last season. One thing I do hope is, that the next time you're out riding in rough conditions and having a bad set, and taking hard crashes, I want you to think about those first three "handicapped" guys who rode at Nationals that first year. Hopefully after that, you'll look at your day a little differently?
-Mike Krohn