Here are the ten finalists for the WakeREGISTRY covers (in chronological order)
WakeREGISTRY Selection Panel: Vote for 3
1986: First U.S. Ski boarding Cover. Rider: Tony Finn. Photo: Tom King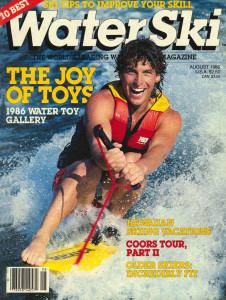 1991. First modern wakeboarding cover with 1st World Champ Eric Perez. Photo: Tom King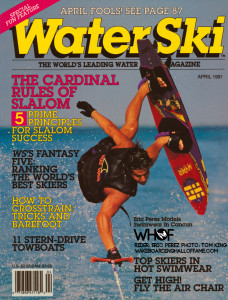 1993. Premier Issue of WakeBoarding Magazine. Riders: Darin Shapiro & David Jennings. Photo: Tom King
WEB LINK: Wakeboarding Magazine "The Throwback," Summer 1993 Issue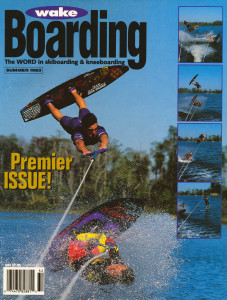 1996. Premier issue of Launch Wakeboard Magazine. Rider: Randy Harris. Photo: Kelly Kingman.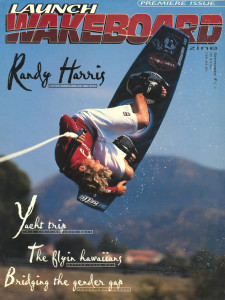 1996.  First board cam cover. Rider: Scott Byerly. Photo: Rick Doyle. another photo from this session went on to be chosen "Photo of the Century" by Wakeboarding Magazine.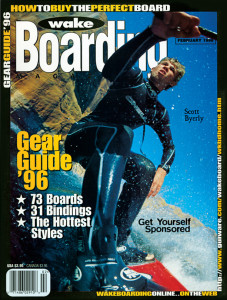 1998: First fold out cover. One of earliest sequences of of a 720. Rider: Shaun Murray. Photos: Heather Lee.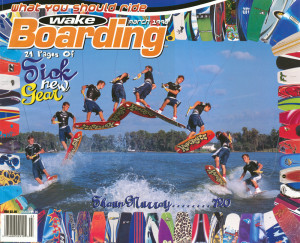 2003: Shaun Murray goes mainstream. Wakeboarding Unleashed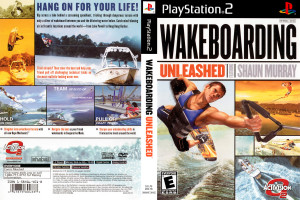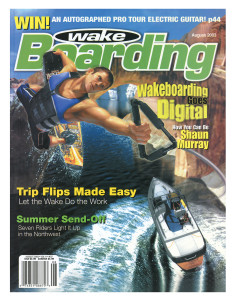 2006. JD Webb jumps Lake Eola fountain. Photo: Garrett Cortese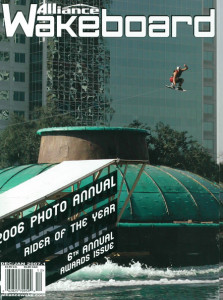 2007: Amazing Athletes series book. Rider: Dallas Friday. Photo: Mike Isler.
Other superstar athletes in these series include Alex Rodriguez, Dale Earnhardt Jr., Kobe Bryant, Michael Phelps, Tiger Woods, Tom Brady, Travis Pastrana, and many more.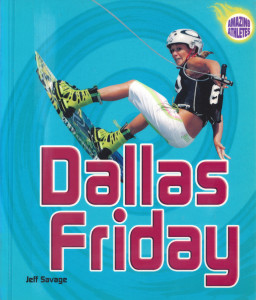 2007. Premier issue Standerd Quarterly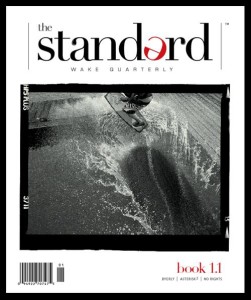 LINKS: